Harley-Davidson
a reintroduction to what riders have known for 117 years: a motorcycle is the full-throttle antidote for the modern condtion. thus, making harley davidson one of the orginal wellness brands.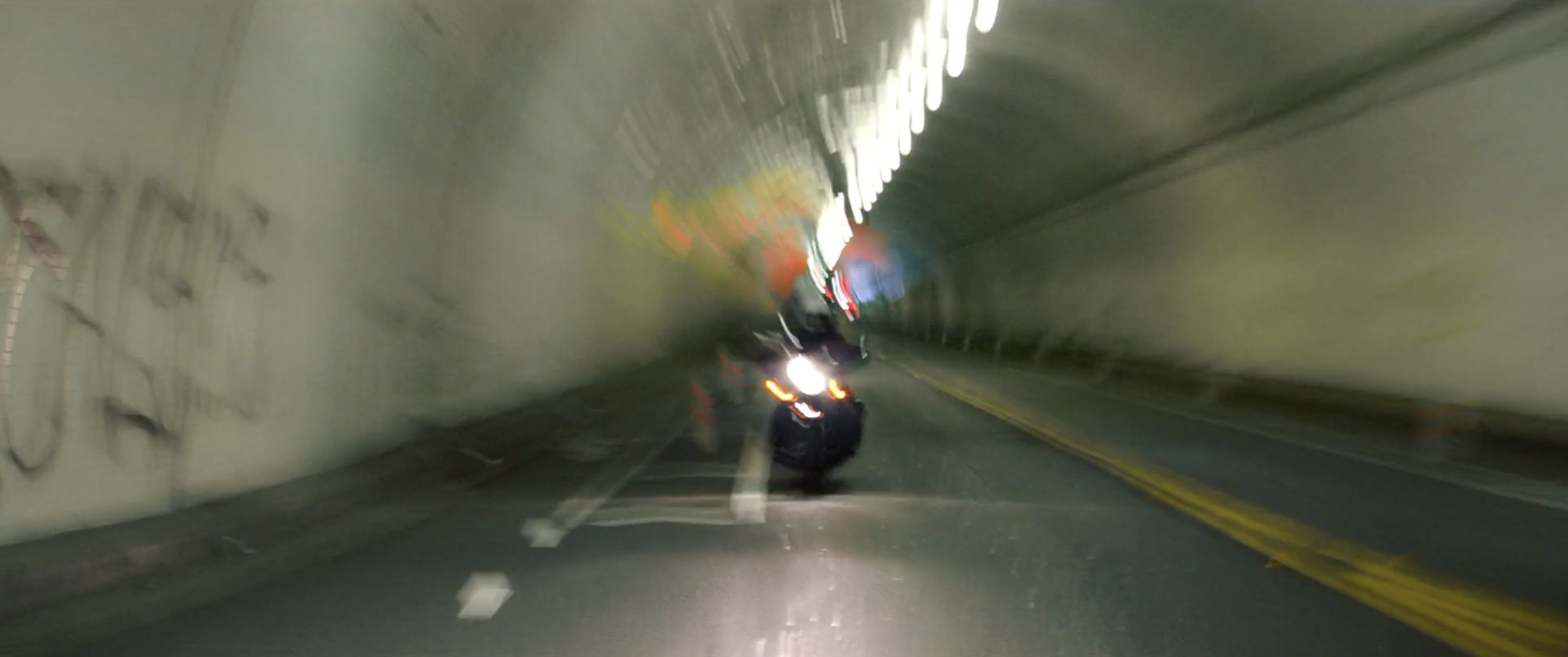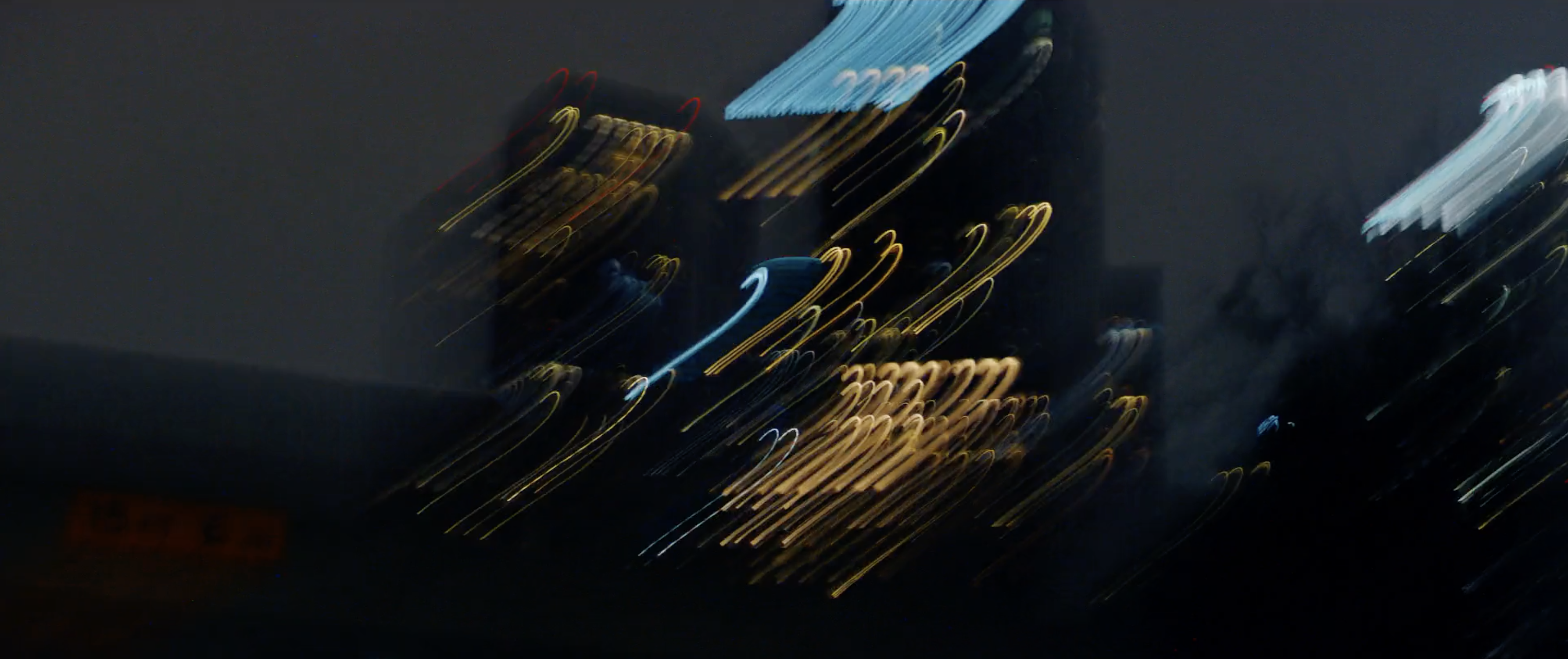 we created a new brand identity that channels all the elements of a ride on a harley: viseral motion, intimate reflection, snippets of the world, and the calm that comes with seeing things in a blur.

then, we captured portraits of real riders in a way to portray the heightened state of mind.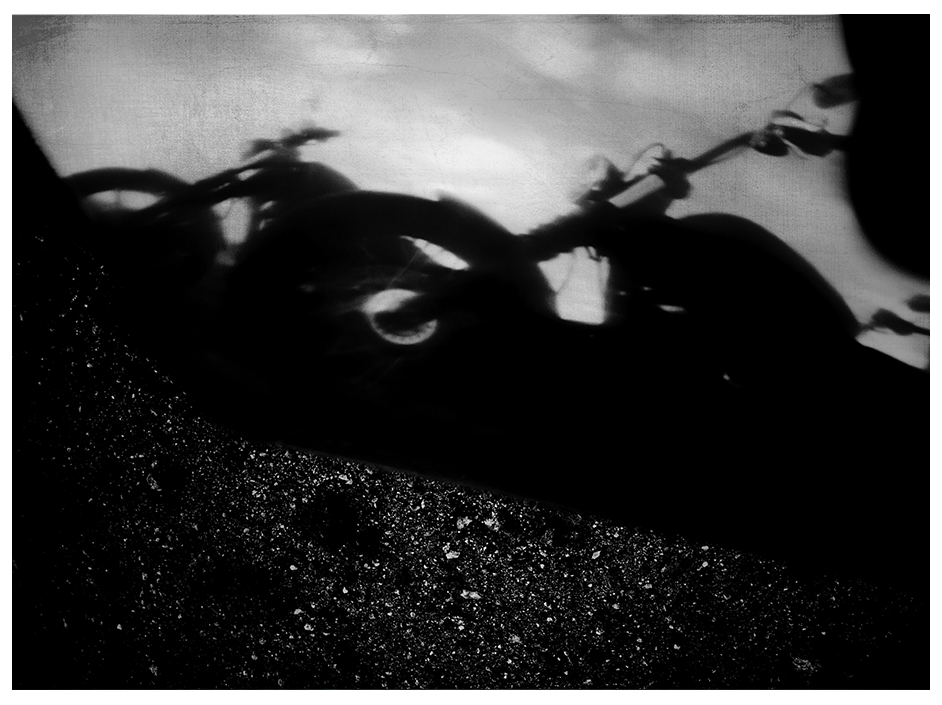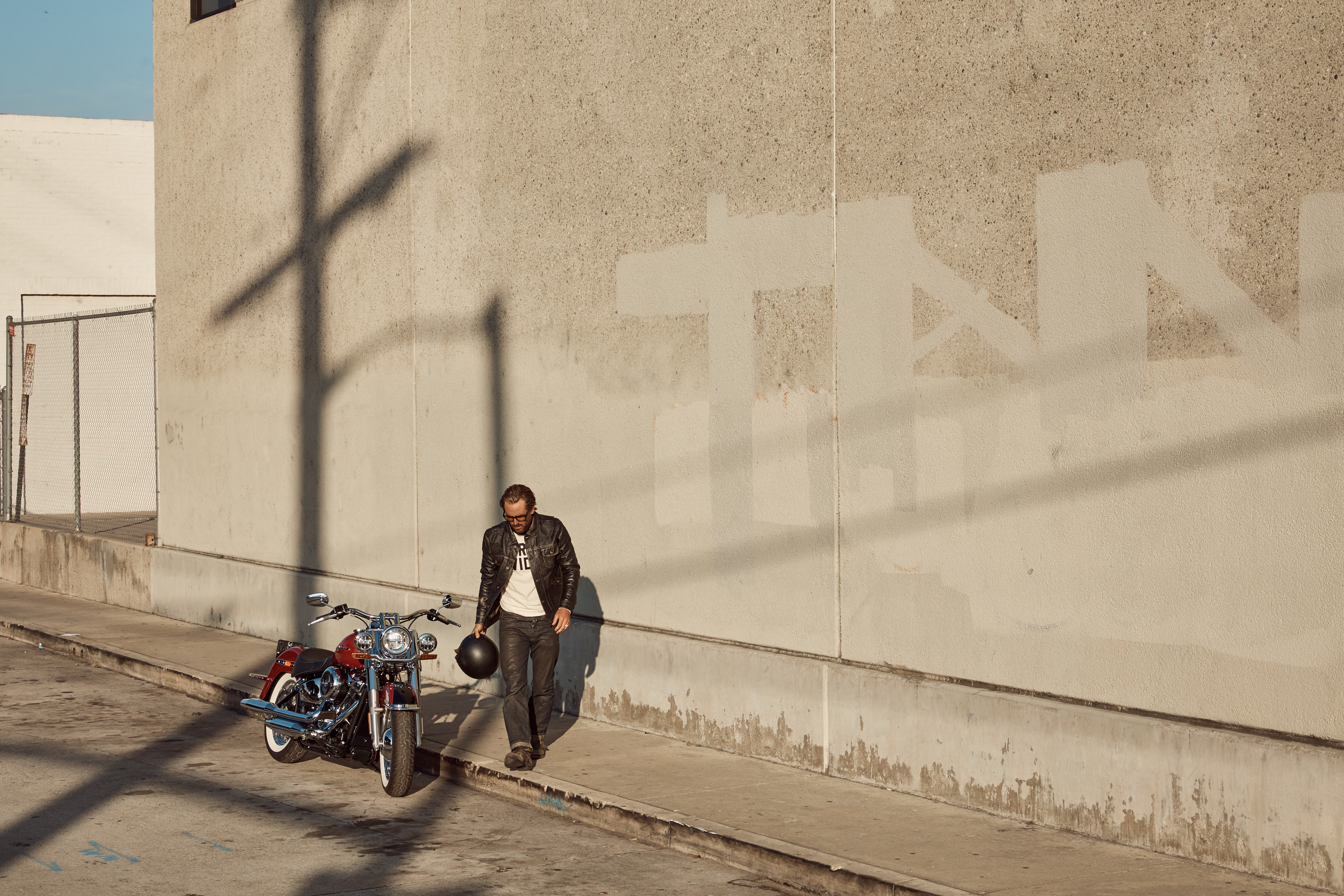 elena di roreto | director

magdalena wosinska | photo
jack davison | photo