a woman's foot
lululemon footwear
As long as women have run, they've done so in shoes made for the anatomy of men's feet. Until now. To introduce lululemon's first step into footwear, we partnered with Academy Award-nominated director, Sophia Nahli Allison and cinematographer, Michael "Cambio" Fernandez to create an unexpected manifestation of the brand's obsession with human design.
feat. Olympian Colleen Quigley, advocate Mirna Valerio, Paraolympian Kadeena Cox, world champion Jasmine Blocker, world champion Changning Zhang and a bunch of real badass female runners.
To articulate lululemon's thoughtfulness for the female runner in motion we created a visually artful and poetic love letter to a woman's foot. This direction is crafted to portray the raw feeling of running in shoes that finally fit like they're supposed to. Alongside a talented group of artists, we set out to create a diverse world of a woman's body, designed typography that felt alive and created a nuanced sound design that mimics the imperfect cadence and rhythm of running.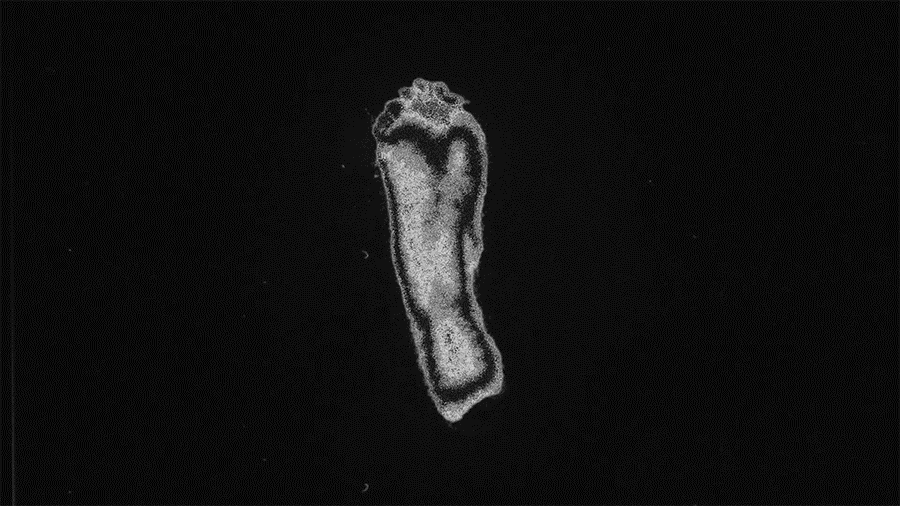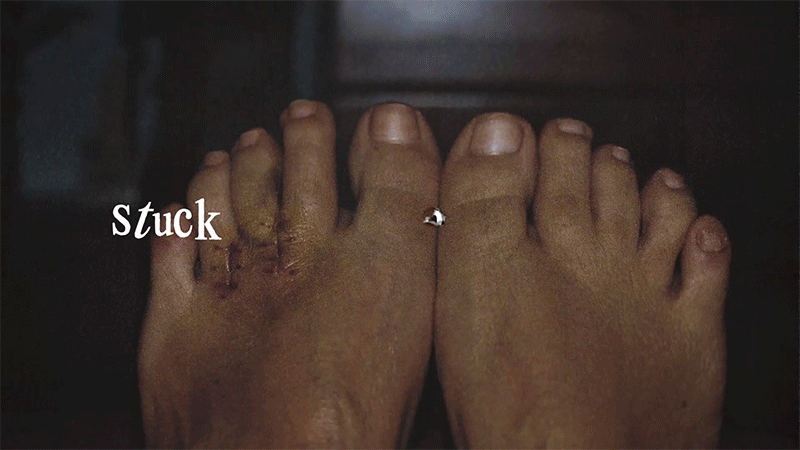 While the anthem speaks to the collective woman's experience, we created bespoke films for each of our ambassadors. We intereviewed every woman to understand her relationship with running and her feet. Their words inspired the writing and visual elements of their vignettes, making each one deeply personal and, most importantly, true.

"I am so unafraid to go out in public and just be myself because I am running for me. I'm not running for you... I don't actually care what you think. Because really, my running has no impact on your life."
Mirna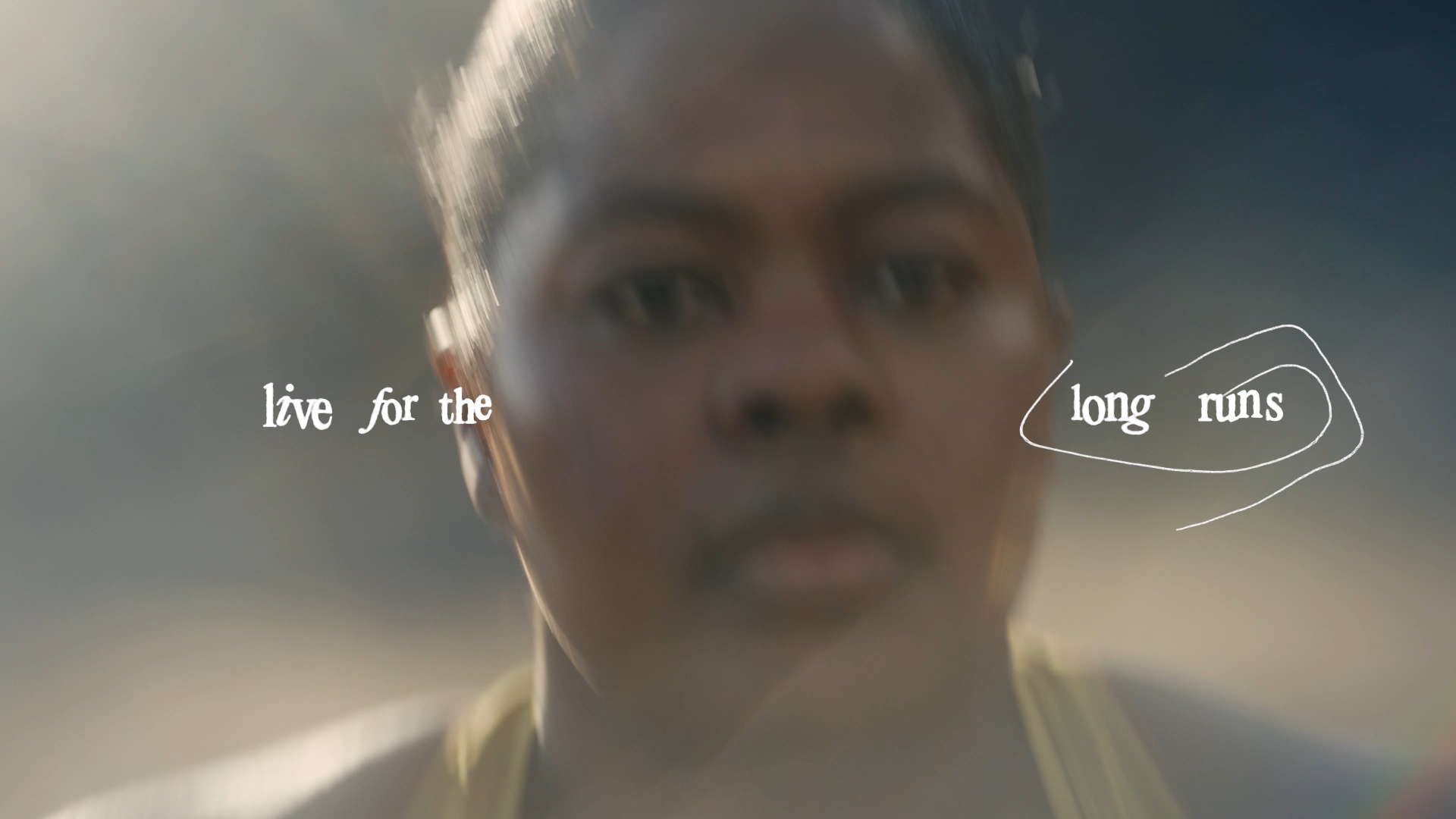 "If going pro had meant training alone at age 22, I don't think I ever would have made it."


Colleen
"I fall into a very small category of people being a black, female, disabled Christian...I'm living my purpose and using everyday as an opportunity to try and create change and help future Kadeenas to have a better chance."


Kadeena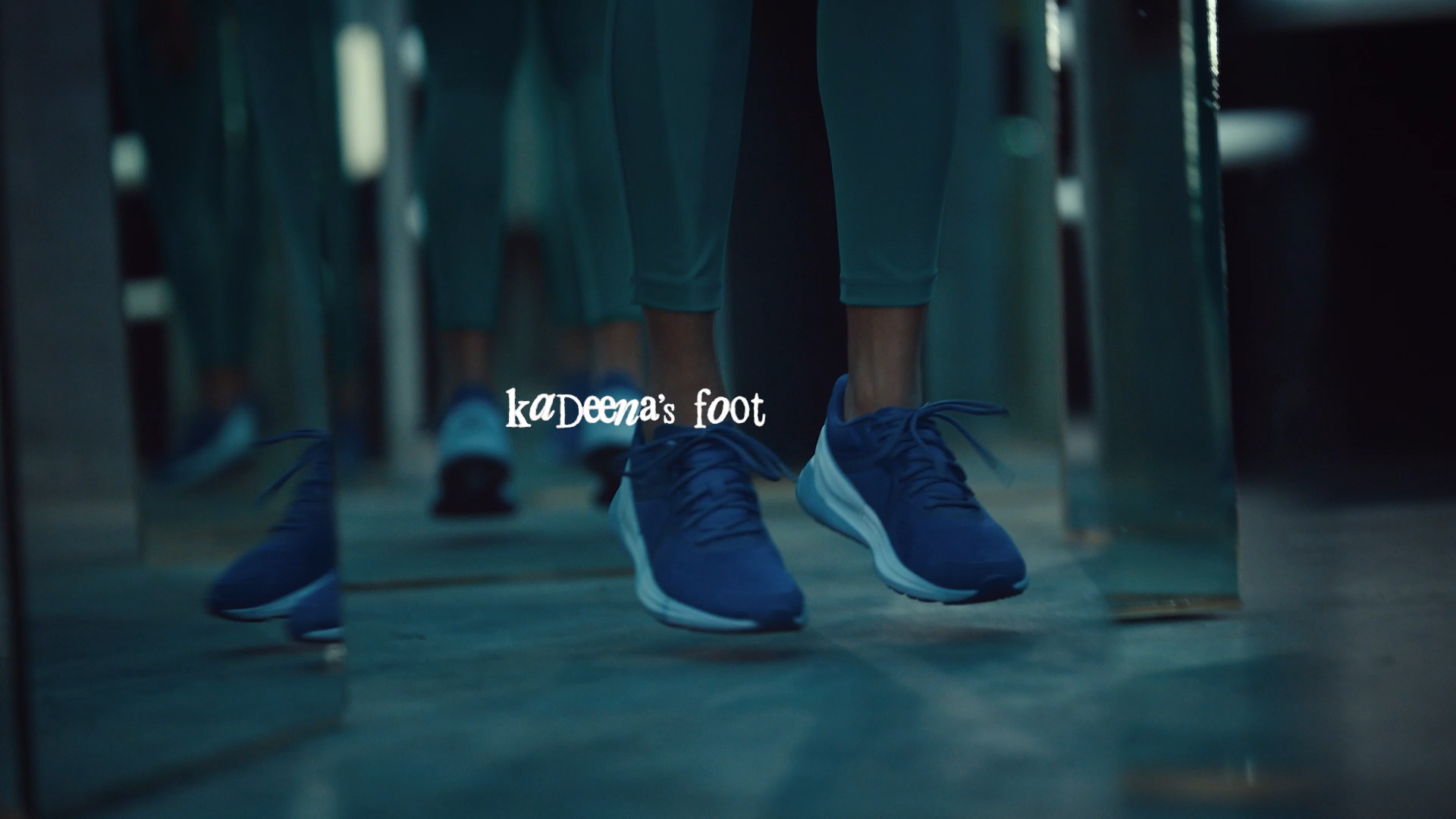 "(I'm) focused on uplifting the next generation of athletes - (my) desire is to see China's children thriving through access to sports."


Changning

sophia nahli allison | director
cambio / steve steng | dp
andrew morrow | editor
jerry chia | editor
alex bickel | color
mike howell | color
purple martin | vfx
ballad | sound design
tanya griffiths | illustrator
lisa sorgini | photographer

magda wosinska | photographer
you just might
surpise yourself


Pinterest
Everything you see on the Internet is dictated by an algorithm. You're served the things you know and are expected to like. On Pinterest, the unexpected finds you. The more you explore, the more you discover. The more you discover, the deeper you go. And somewhere along way you just might surprise yourself.
Our anthem film, directed by Yann Demange, portrays the metaphorical journey down the rabbit hole full of surprising things that just might become your next thing. Spoiler alert: it may have nothing to do with wedding cakes or arts and crafts.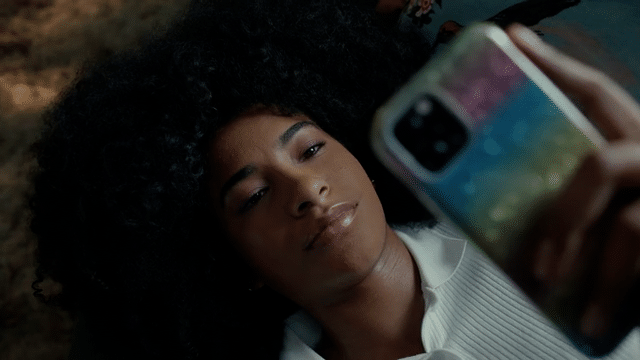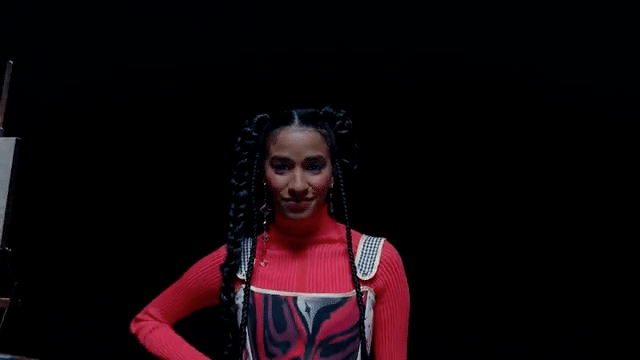 We also created short-form films to show how a single pin can change the tragectory of your journey throught the platform, often leading to surprising results.





alongside film, we created an ooh campaign that spanned from LA to New York to London.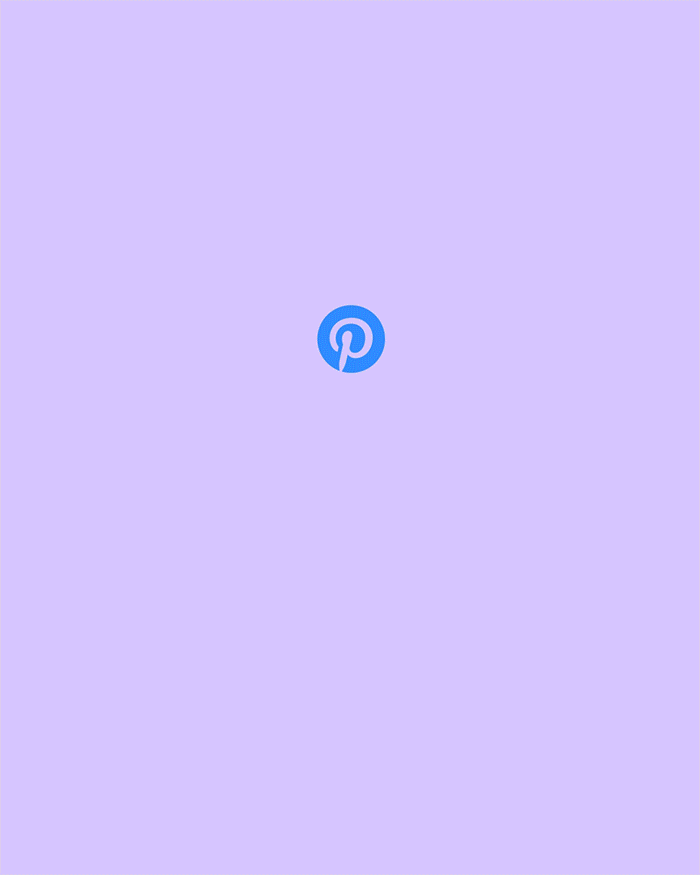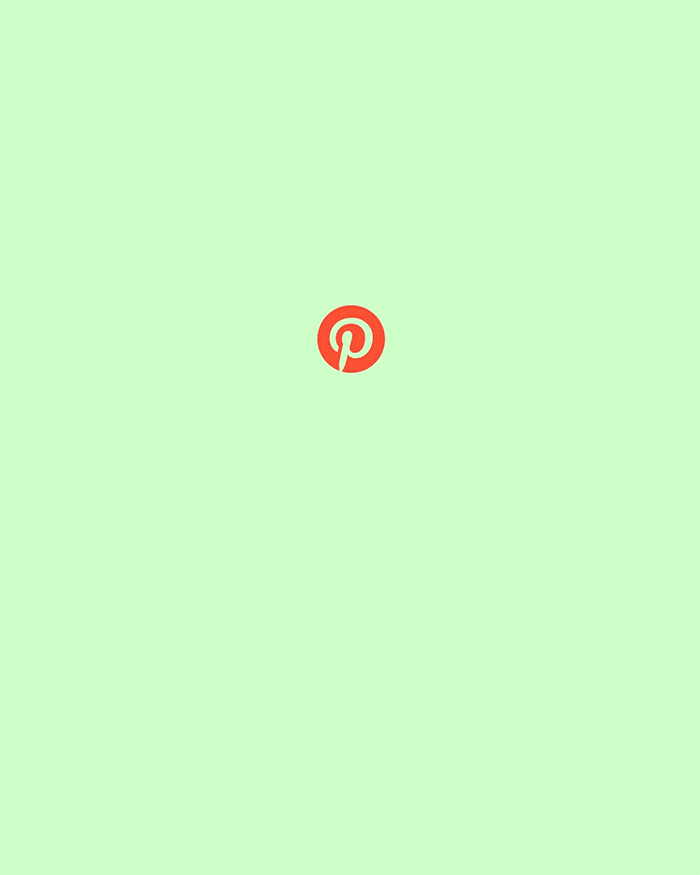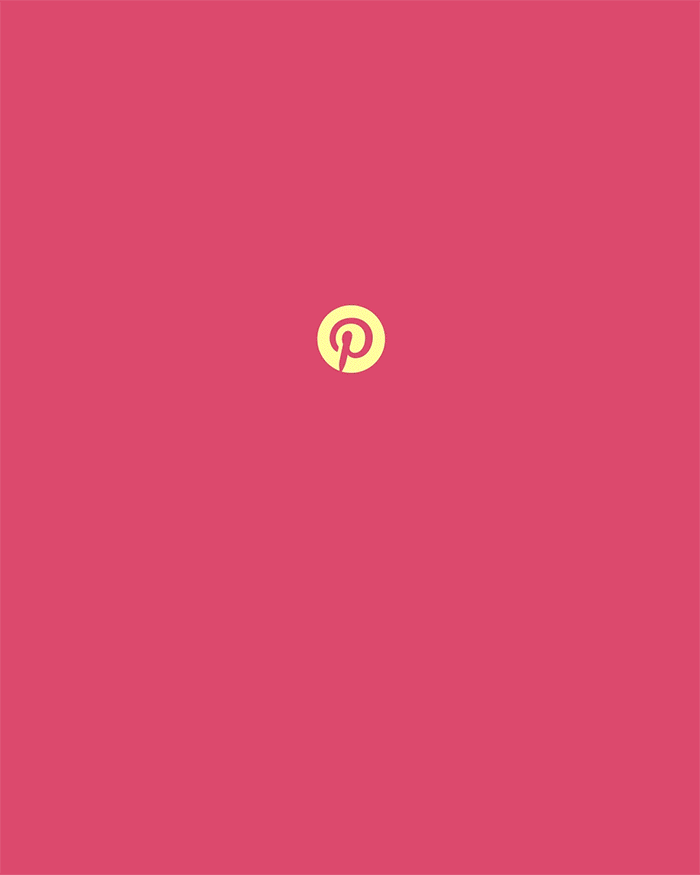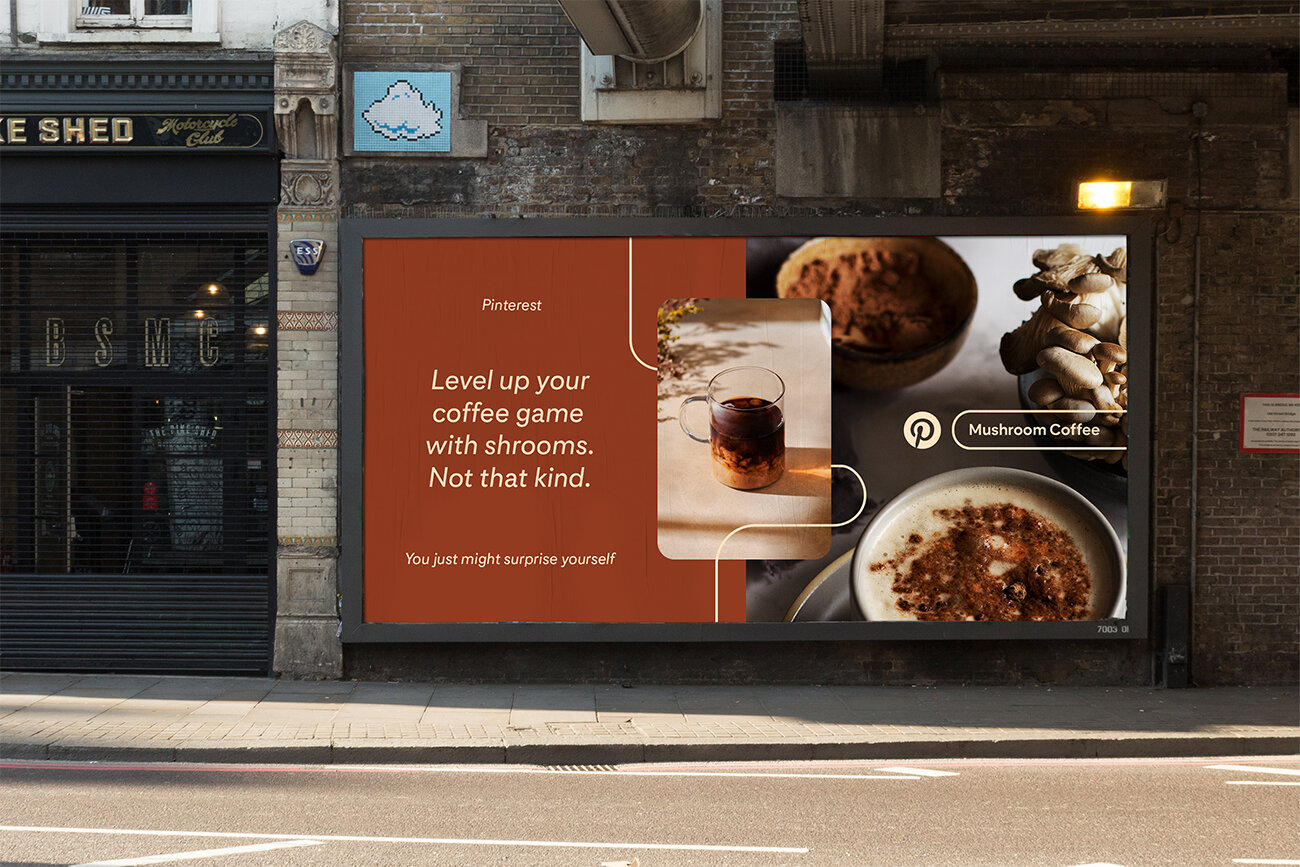 yann demange | director
xialong liu | dp
biff butler | editor
freya bardell | set design
miyako bellizzi | styling

walker | music


full-throttle
wellness


Harley-Davidson

An introduction to what riders have known for 117 years: a motorcycle is the full-throttle antidote for the modern condtion. The hog is one of the original wellness tools.

Our anthem, directed by Elena Di Roreto, is a poetic ode to riding. With photographers Jack Davison, Magda Wosinska and Alex de Mora, we challenged the stereotypes of riders from adrenaline junkies into clarity-seeking, spiritual beings. Together, the two pieces paint a revolutionary and modern portrait of motorcycles and their culture.
D&AD Wooden Pencil 2020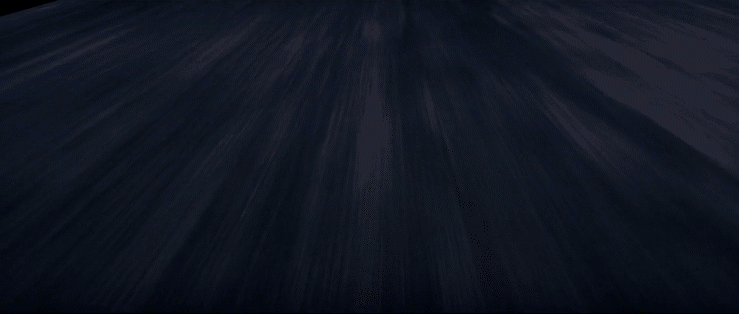 alongside film, we created a new brand identity that channels all the elements of a ride on a harley: viseral motion, intimate reflection, snippets of the world, and the calm that comes with seeing things in a blur.

.
elena di roreto | director
robert lopuski | editor
damien van der cruyssen | color
magdalena wosinska | photo
jack davison | photo
alex de mora | photo
chew on it

twizzlers/hershey's
Chewing helps people think. Its scientifically proven actually. So, if you've got a question on the big and small things in life, Chew on it with the chewiest red candy rope. Our episodic films, directed by Adam&Dave follow three people's inner monologues while, you guessed it, chewing.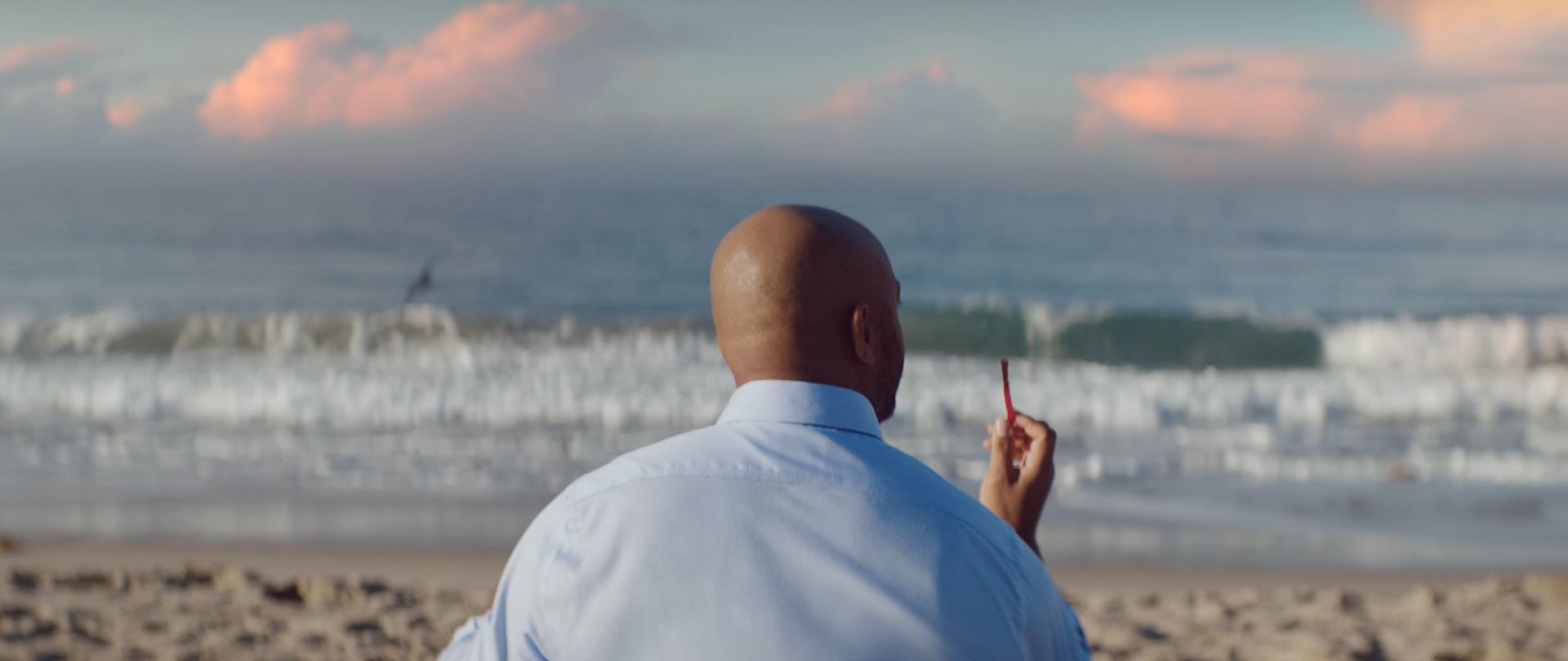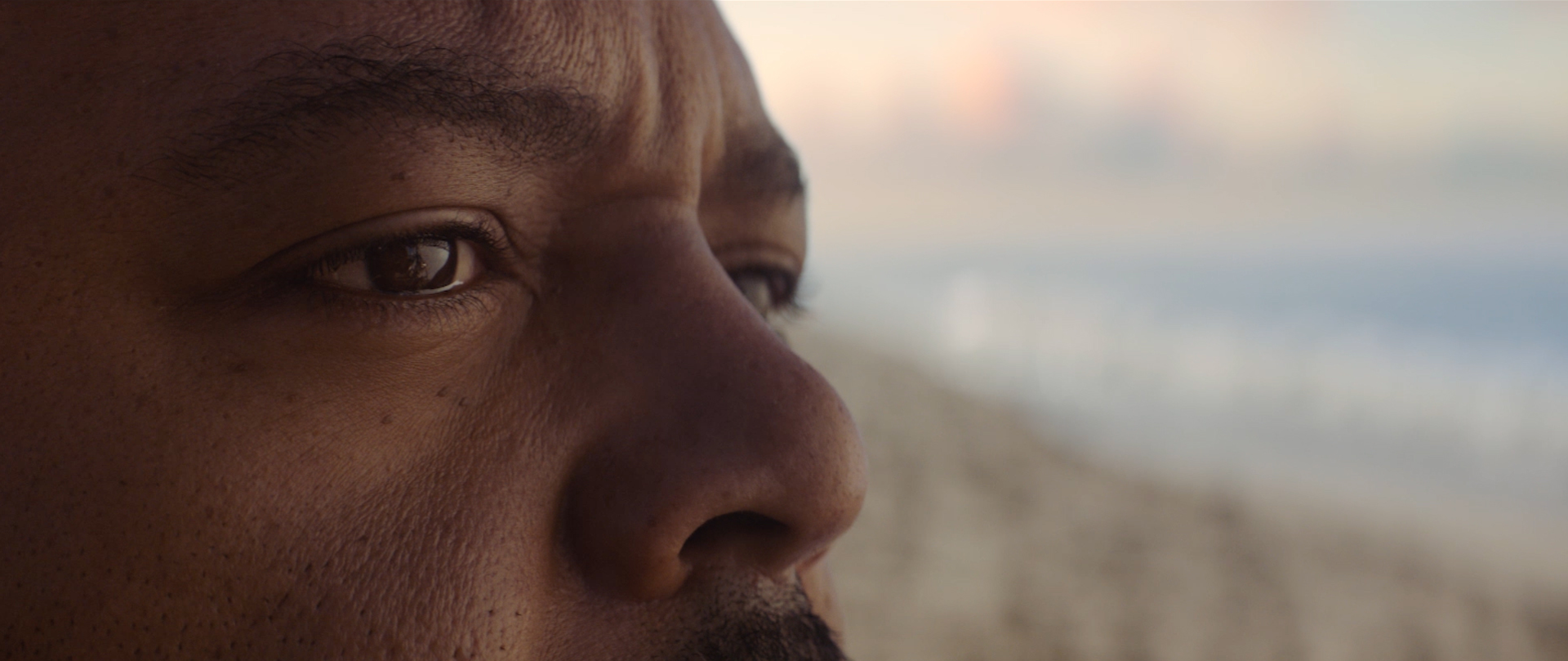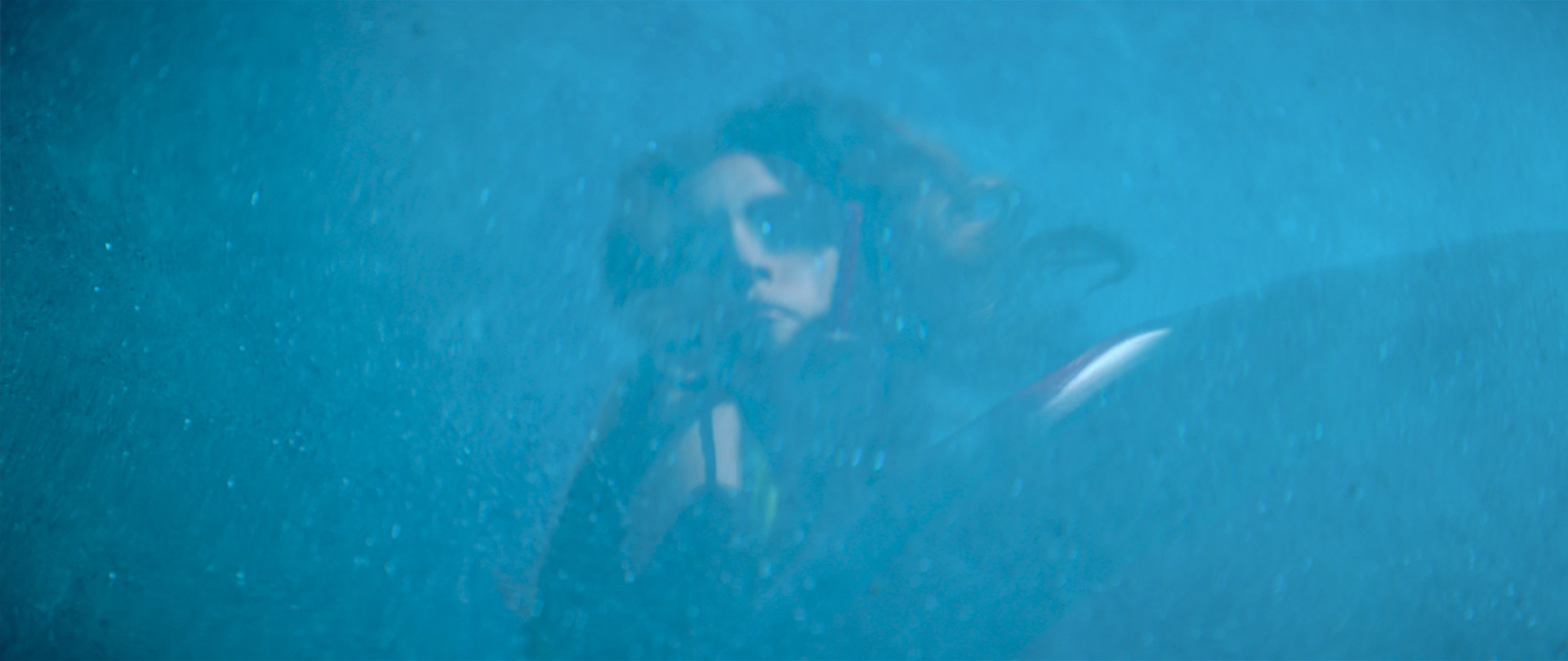 adam & dave | directors
natasha braier | dp
ryan steel | editor
luke morrison | color
beacon | sound design
street spirit


Facebook Inc.
Small businesses are the beating heart of America. At the height of the pandemic, we were close to losing over half of them in three months.

We launched "Street Spirit" that scores the signage of 50 small businesses in Austin to a Texas blues instrumental version of 'I Will Survive', to inspire residence to take action. Because buying from Austin's restaurants is fueling the vibrant soul of the city in a time of need.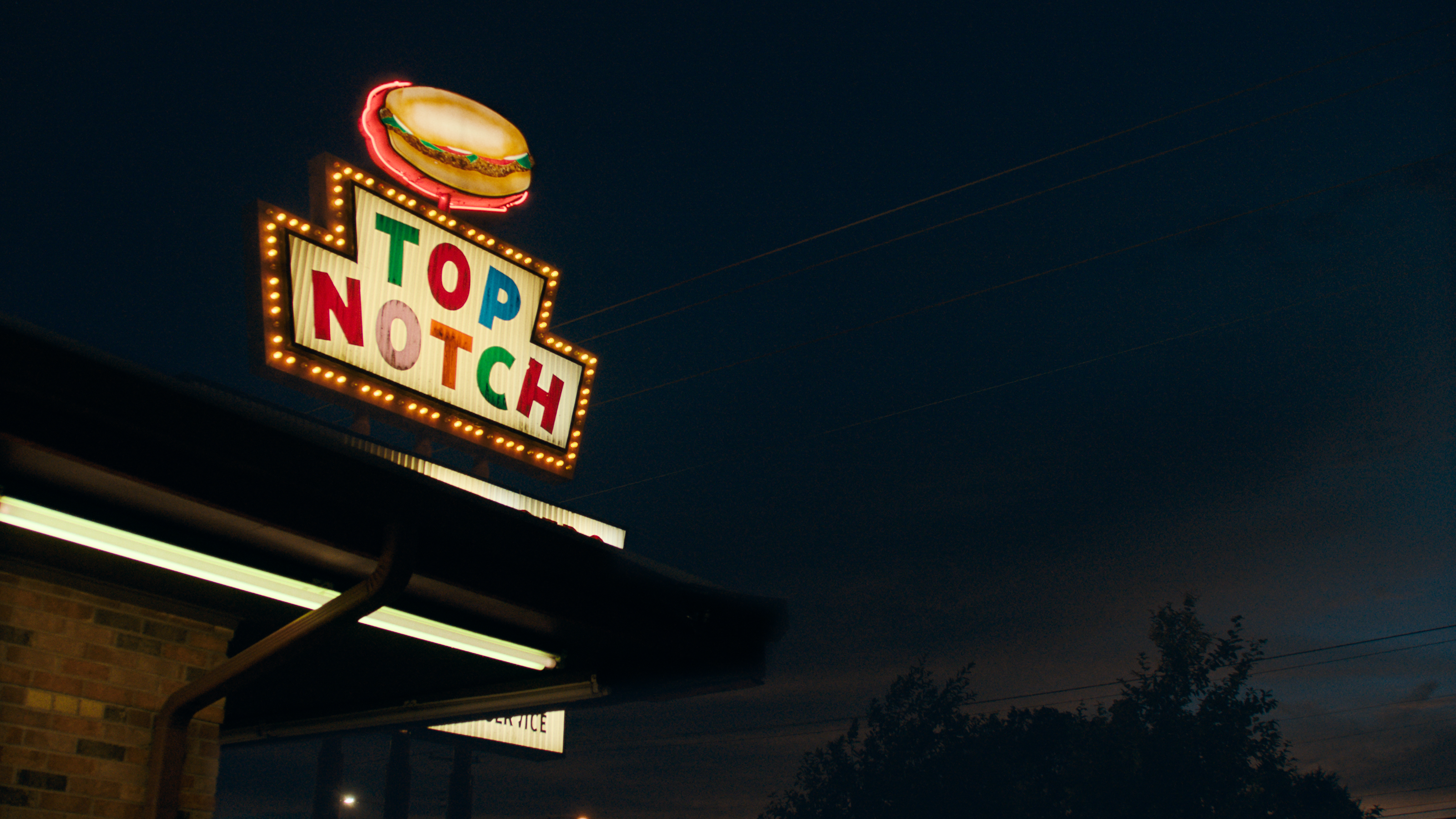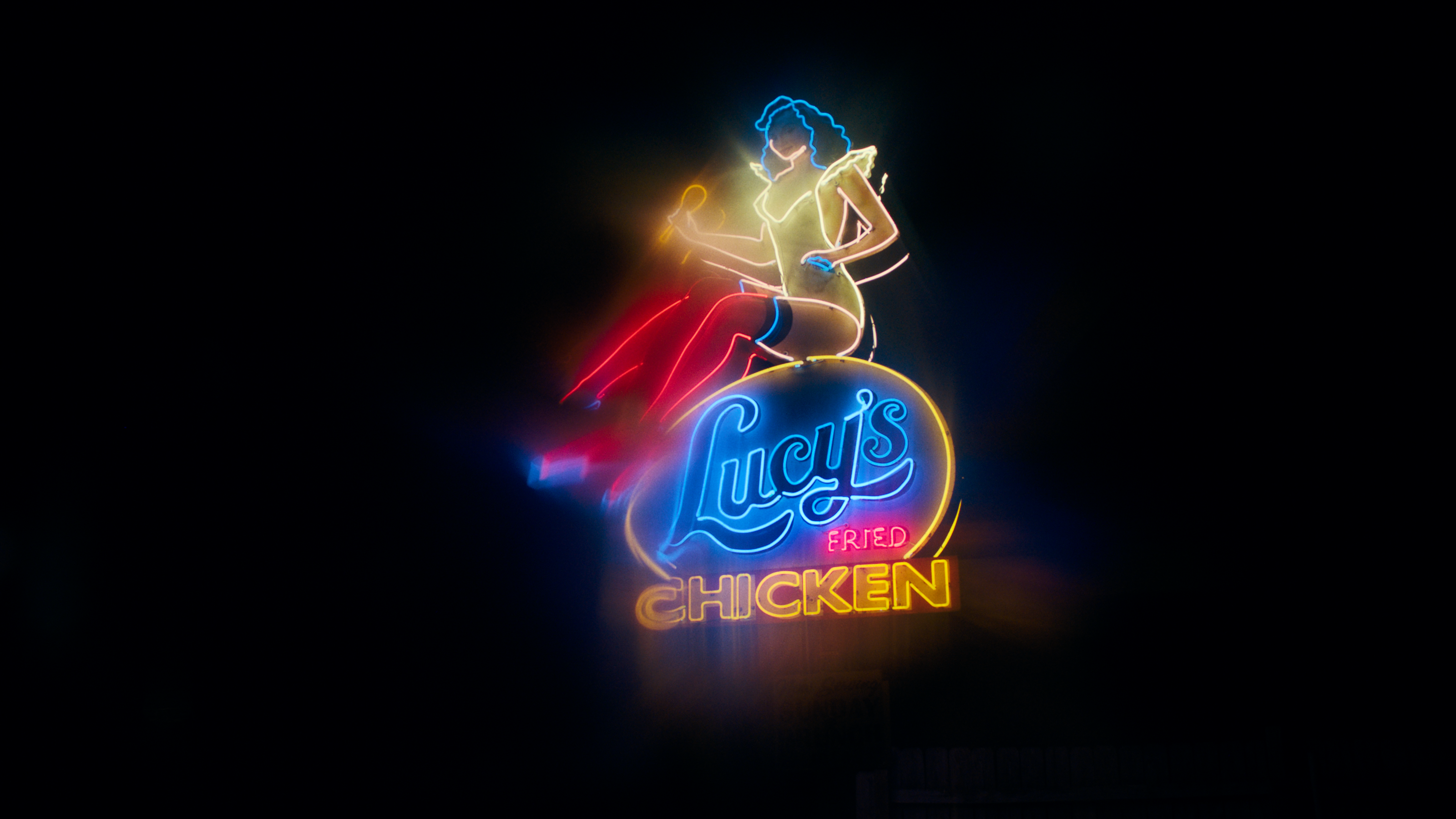 sonejuhi sinha | director
xiaolong lui | dp
mark potter | editor
joe gawler | color
wave | sound