Harley-Davidson
an introduction to what riders have known for 117 years: a motorcycle is the full-throttle antidote for the modern condtion. thus, making the hog one of the original wellness tools.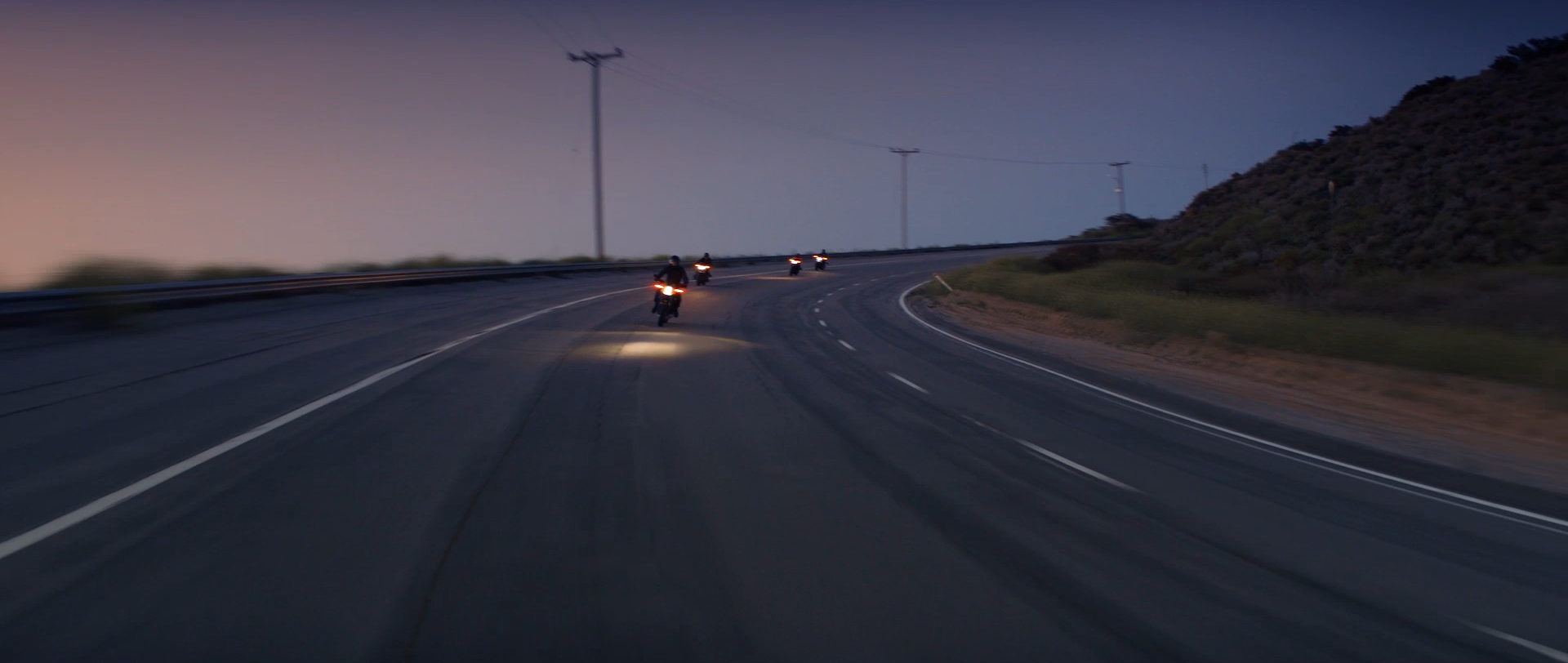 alongside film, we created a new brand identity that channels all the elements of a ride on a harley: viseral motion, intimate reflection, snippets of the world, and the calm that comes with seeing things in a blur.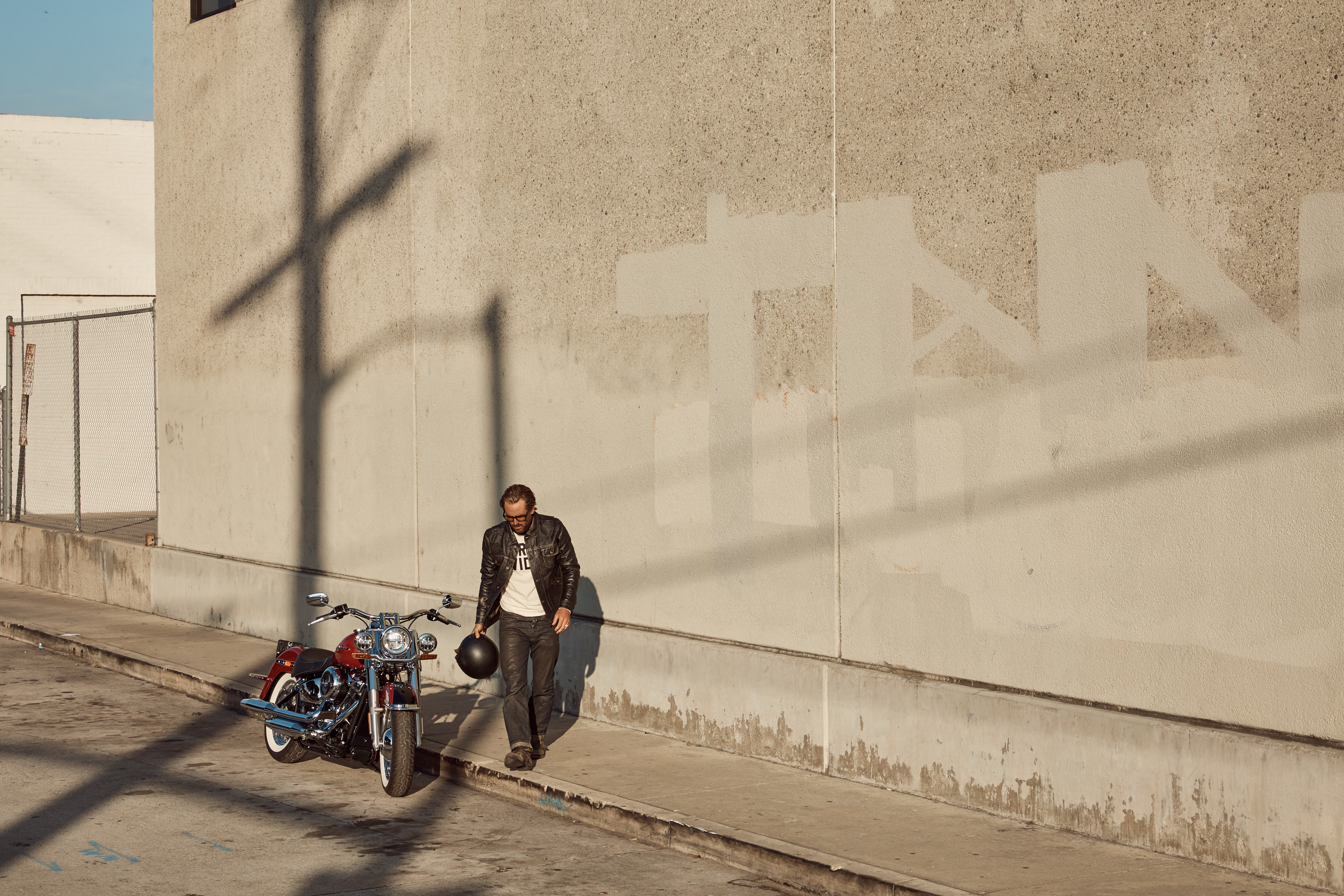 to challenge the stereotypes of hog owners, we captured portraits of real riders in a way to portray the heightened state of mind.
elena di roreto | director
robert lopuski | editor
magdalena wosinska | photo
jack davison | photo
alex de mora | photo
Pinterest


Everything you see on the Internet is dictated by an algorithm. You're served the things you know and are expected to like.

On Pinterest, the unexpected finds you. The more you explore, the more you discover. The more you discover, the deeper you go. And somewhere along way you just might surprise yourself.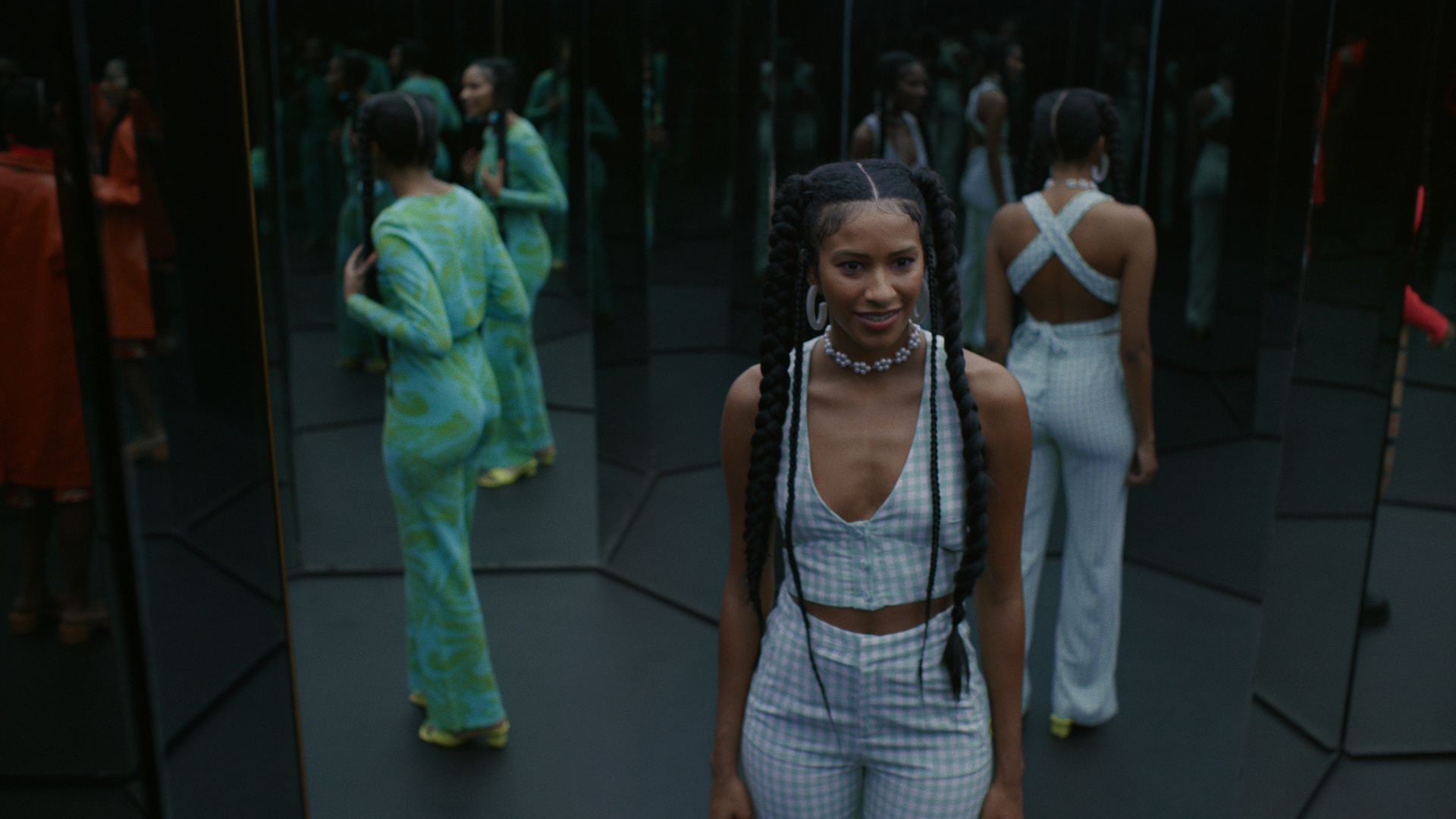 we also created a series of short films to introducethe multi-phaseted world of Pinterest.

a lovely youtube
comment from
bingbing.
kapow.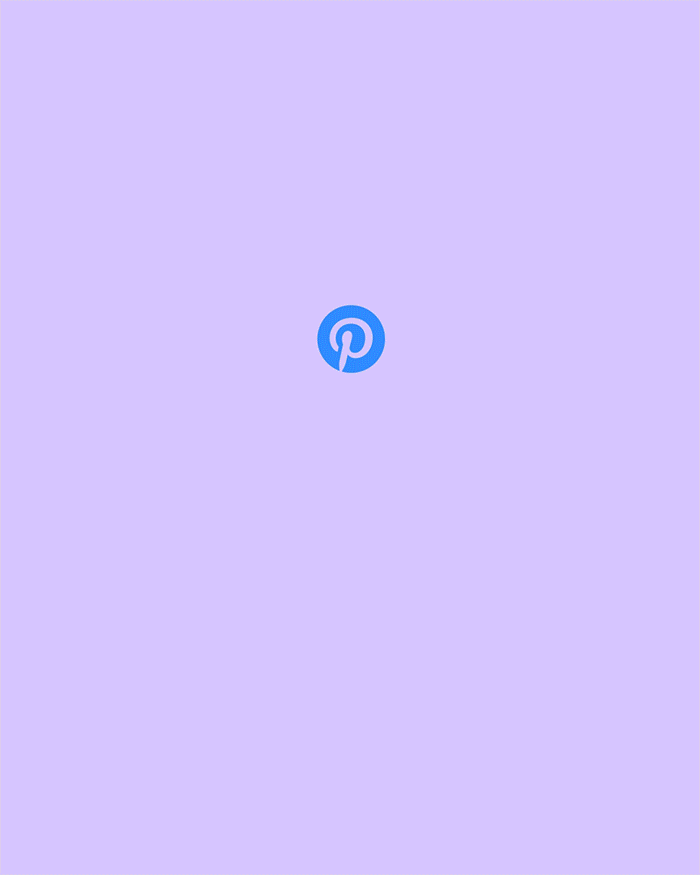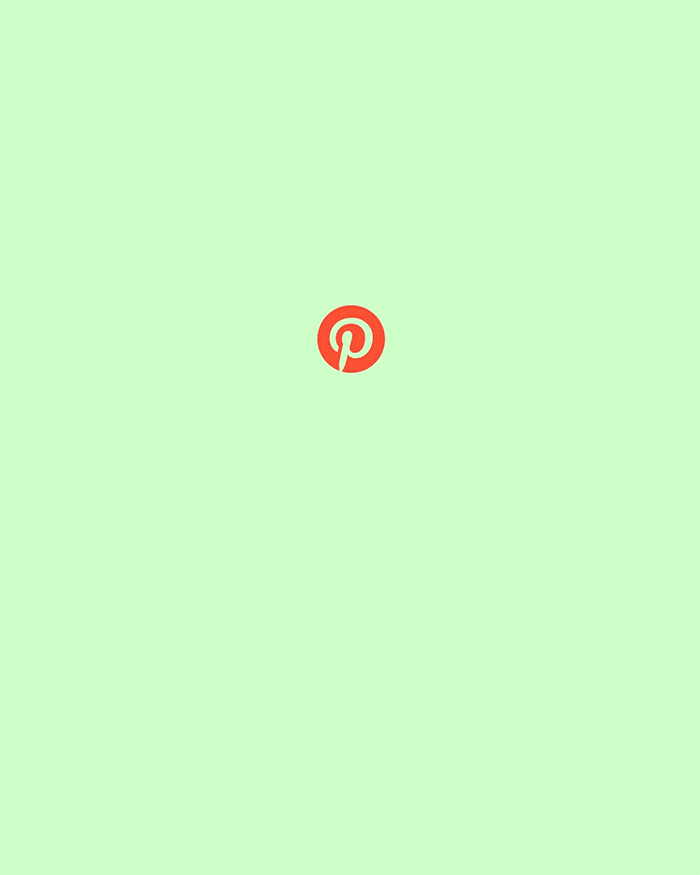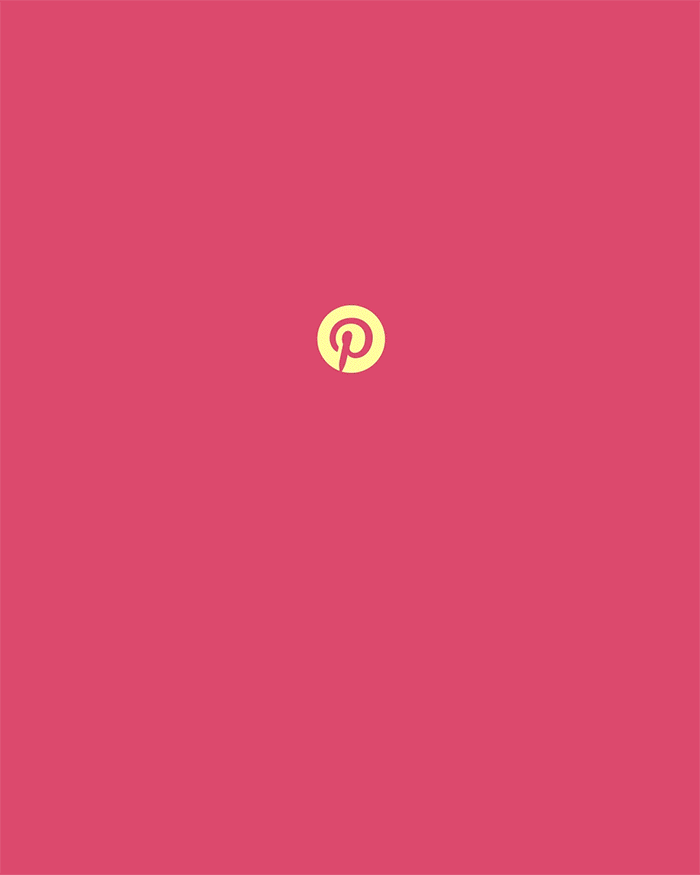 alongside film, we created an ooh campaign that spanned from LA to New York to London.
yann demange | director
xialong liu | dp
biff butler | editor
freya bardell | set design
miyako bellizzi | styling

Twizzlers Candy


Chewing helps people think. So, if you've got a "big" thought, Chew on it with the chewiest red candy rope.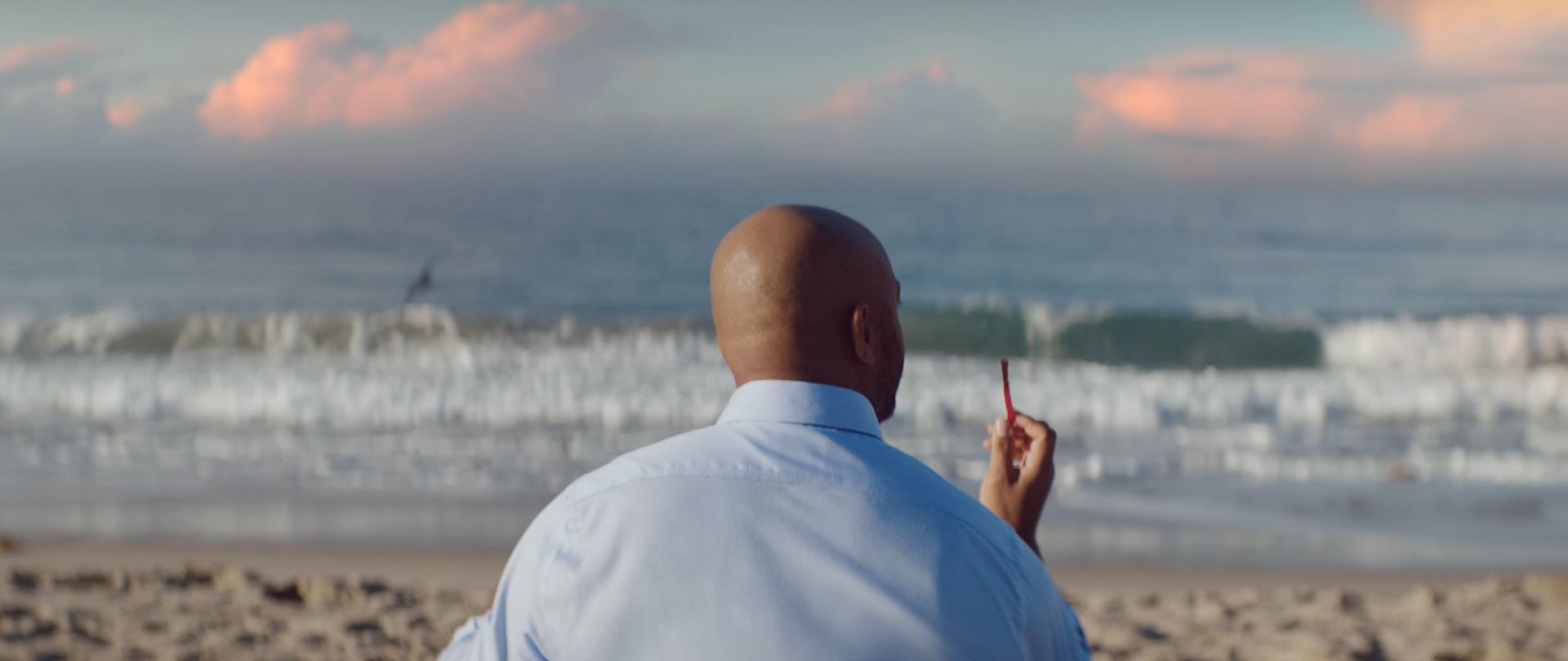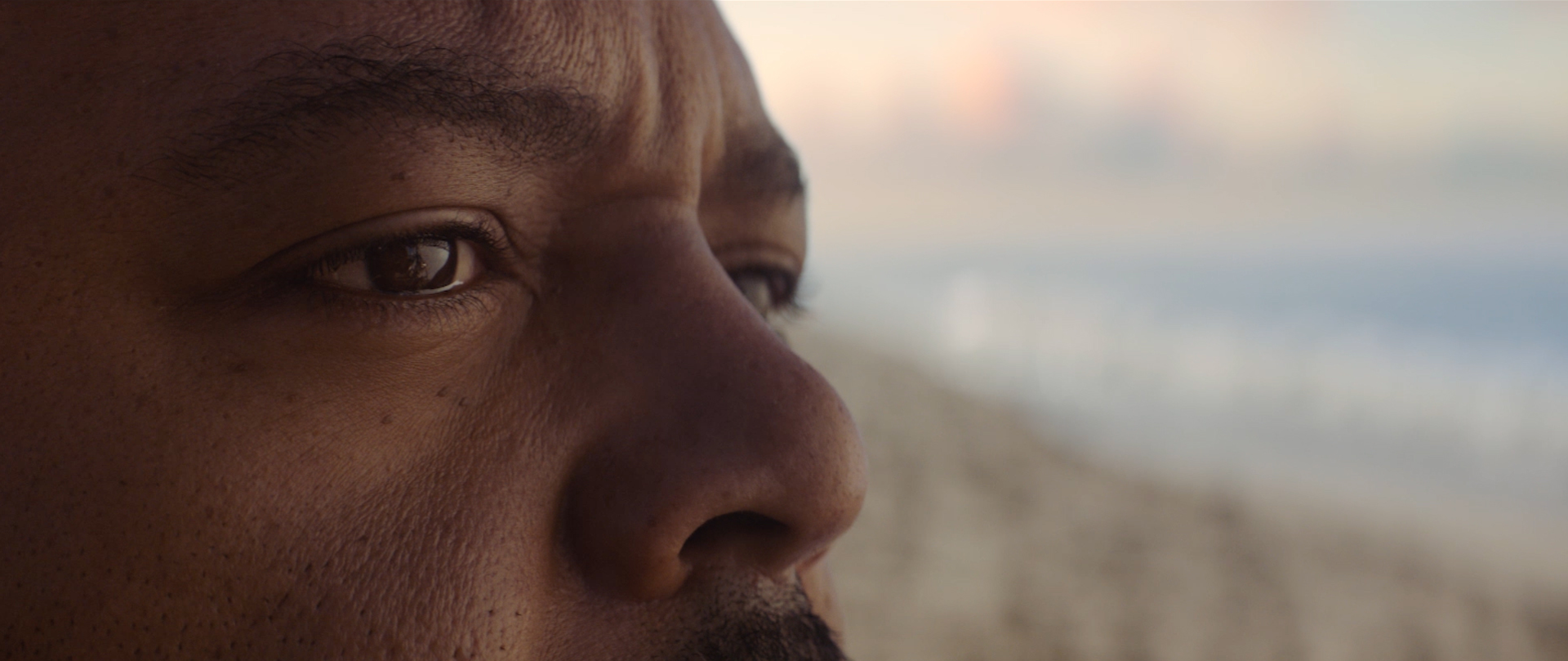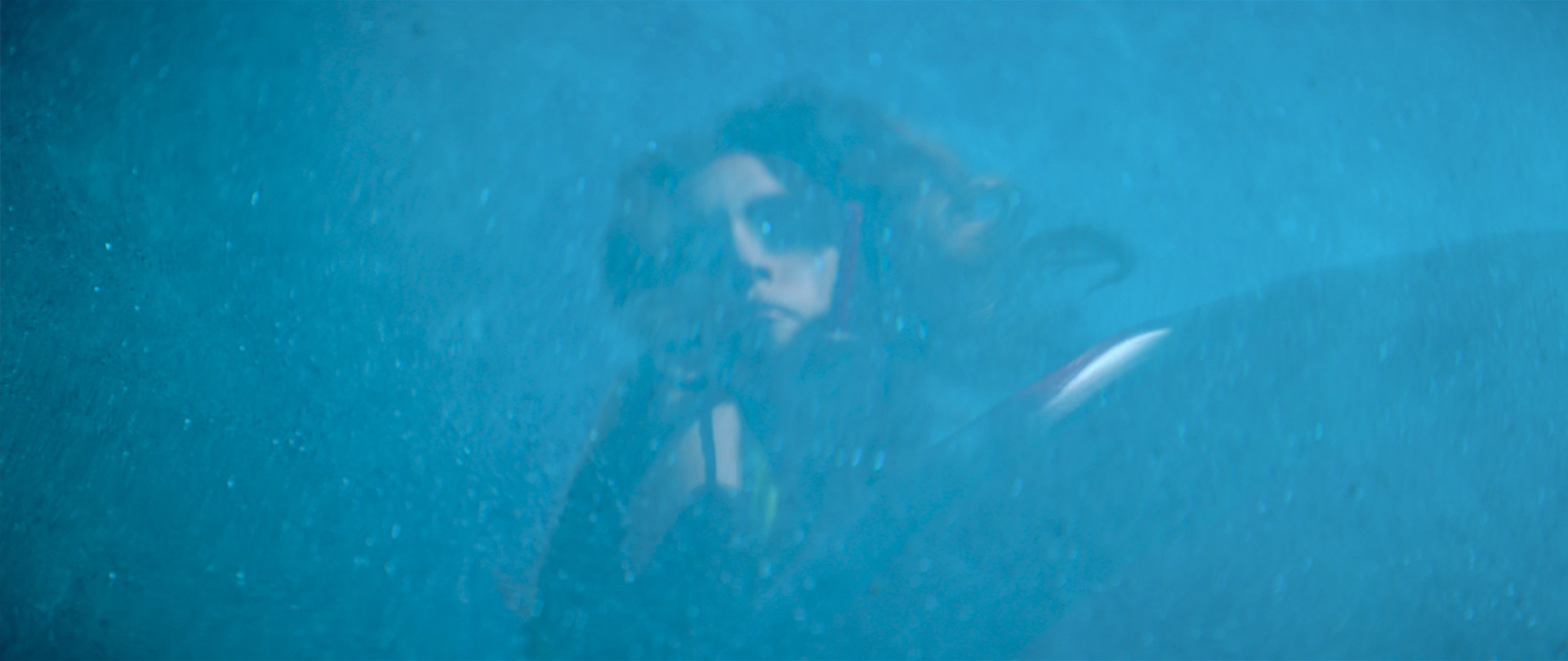 adam & dave | directors
natasha braier | dp
ryan steel | editor
luke morrison | color
beacon | sound design







Facebook Inc.


two films for facebok to give support and encouragement to those in need during the global health crisis.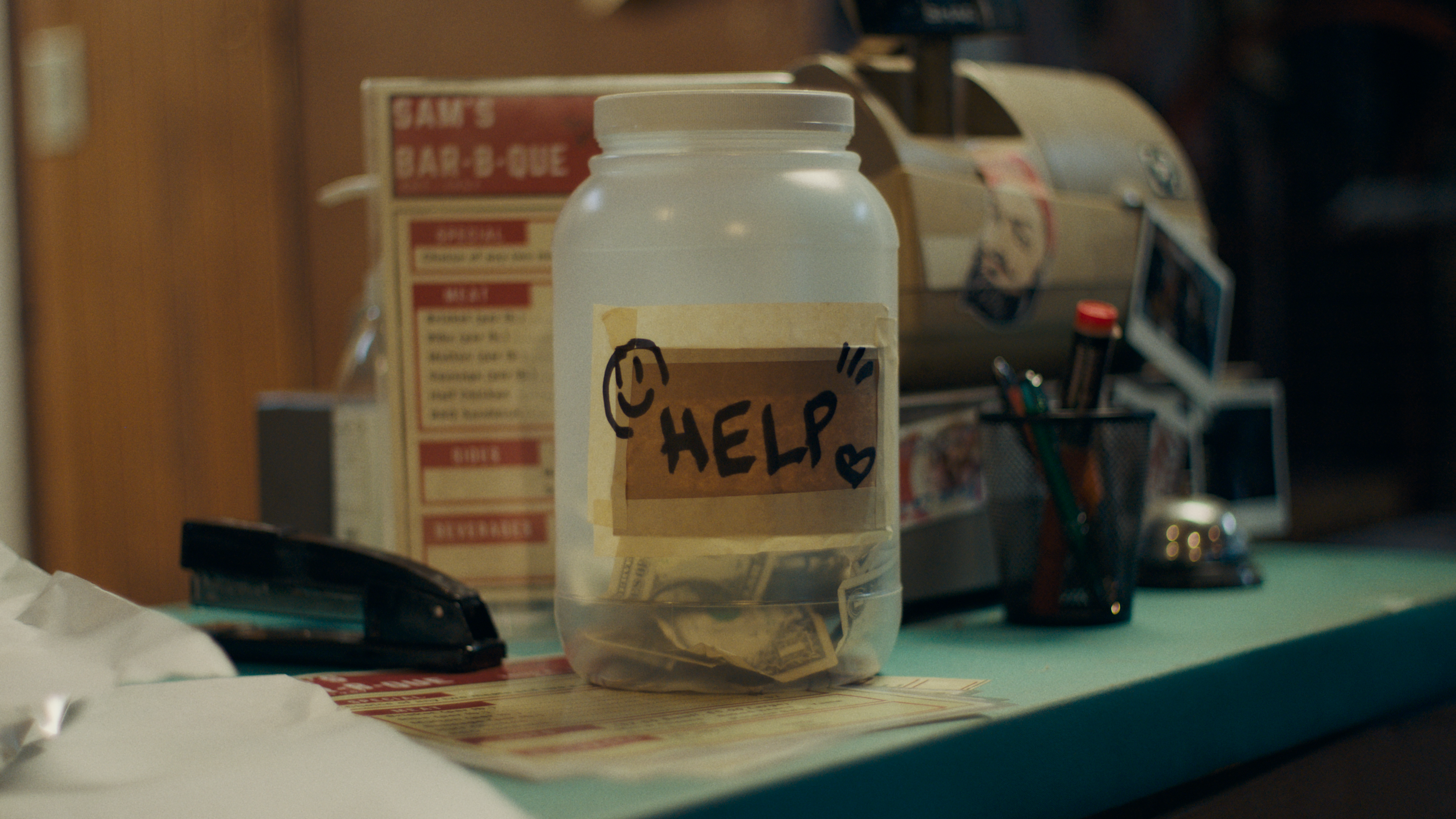 Small businesses are the beating heart of America. If things don't change, almost half of them could close within three months. We launched "Street Spirit" - accompanied by a Texas blues instrumental of 'I Will Survive', to show that buying from Austin's small is buying into the vibrant soul of the city.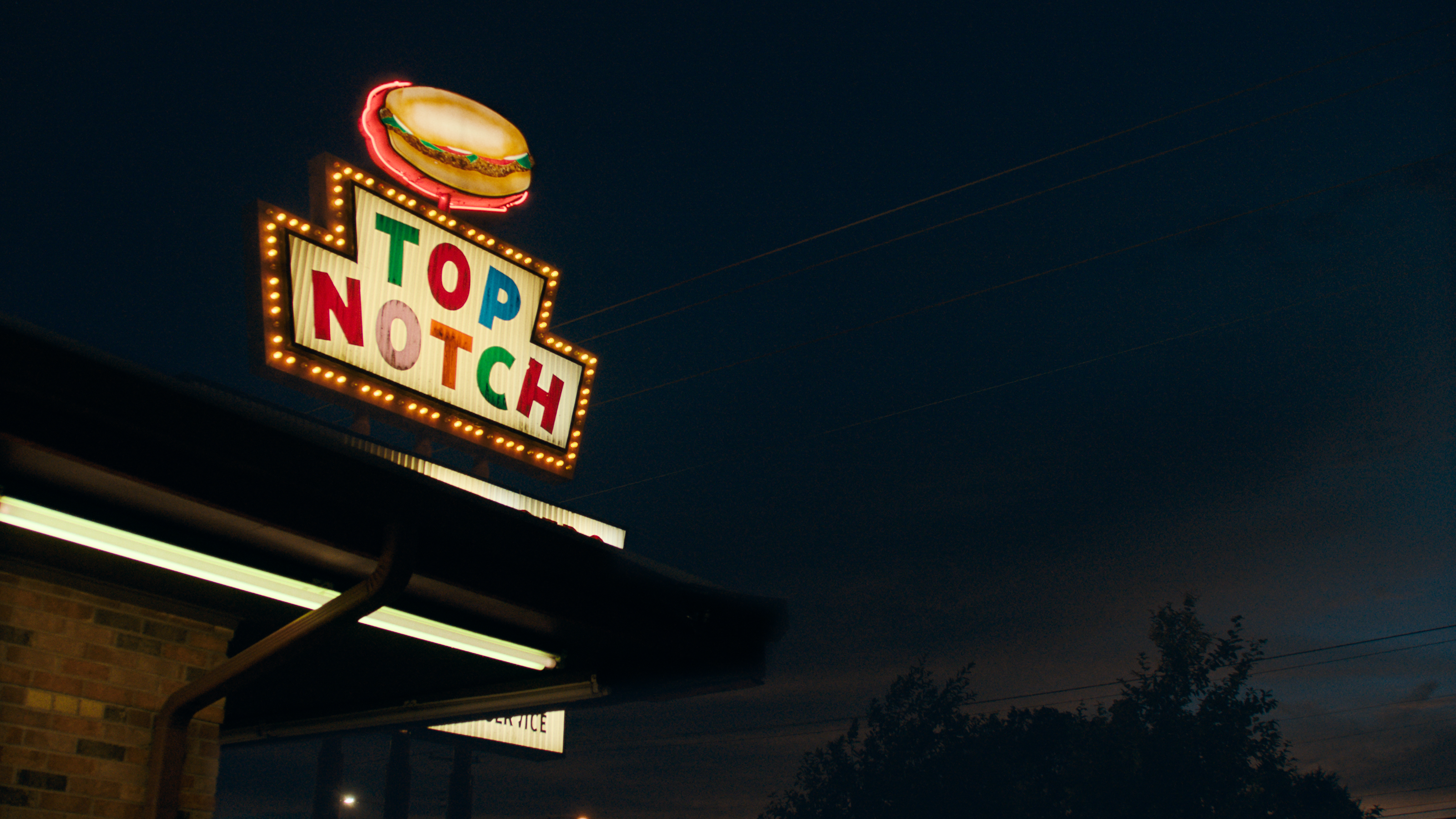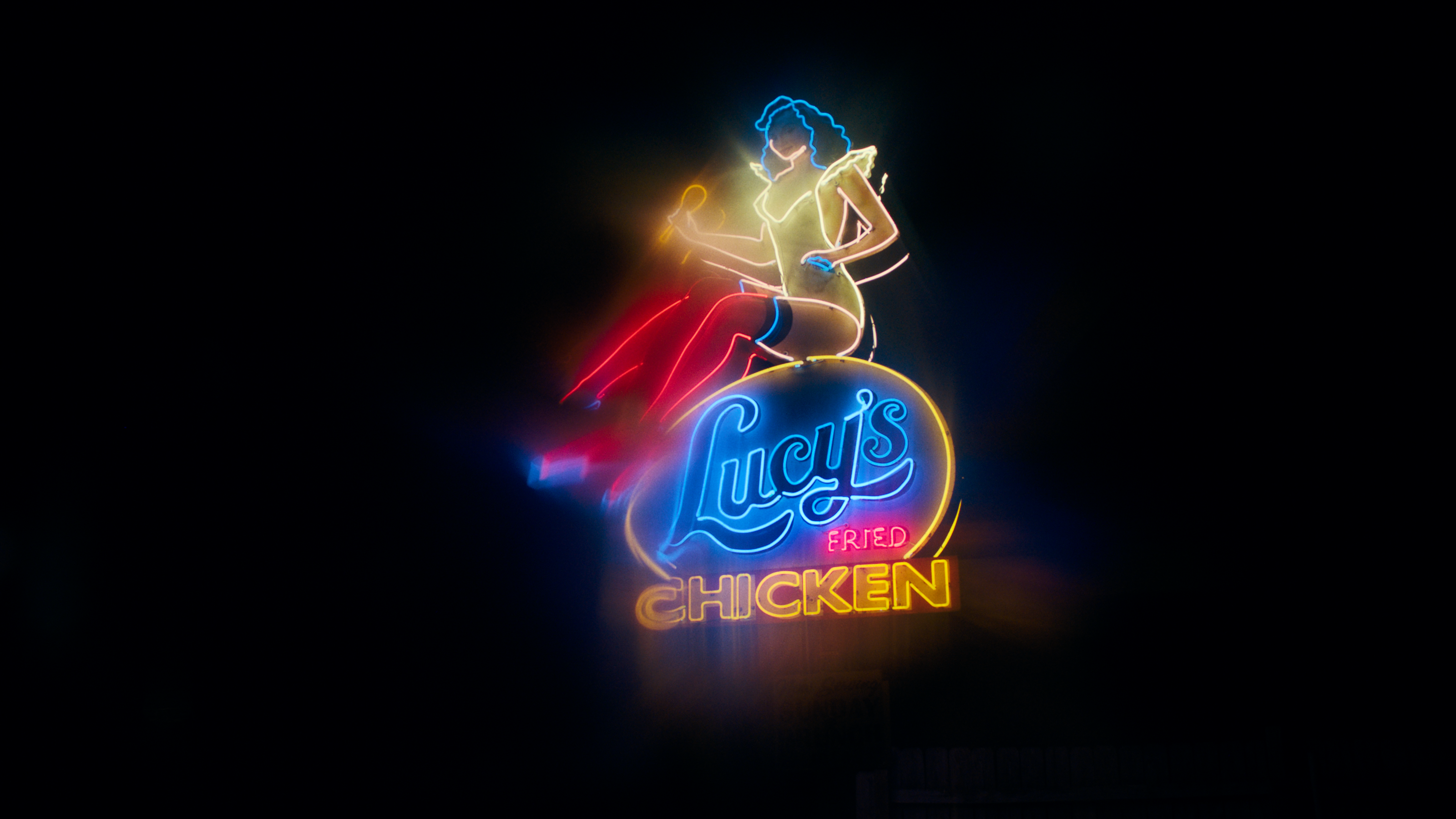 By Mother's Day, 2020, more than half a million babies were born under quarantine. With the help of a narrator born during a pandemic 100 years ago, Facebook wanted to show support for new mothers facing the most difficult and isolating of circumstances.

Cannes Lions Shortlist 2021 | D&AD Cinematography Shortlist 2021


sonejuhi sinha | director
xiaolong lui | dp
martin de thurah | director
joe gawler | color





Dos Equis


"Keep It Interesante" is the evolution of one of the most iconic pieces of advertising that redefines what it means to be "interesting" and involves a ton of bullshit (or as we call it, "interesante")


my favorite out of home placements
tom kuntz | director
bradford young | dp
alaster jordon | editor
stefan sonnenfeld | color