Facebook


two films for facebok to give support and encouragement to those in need during the global health crisis.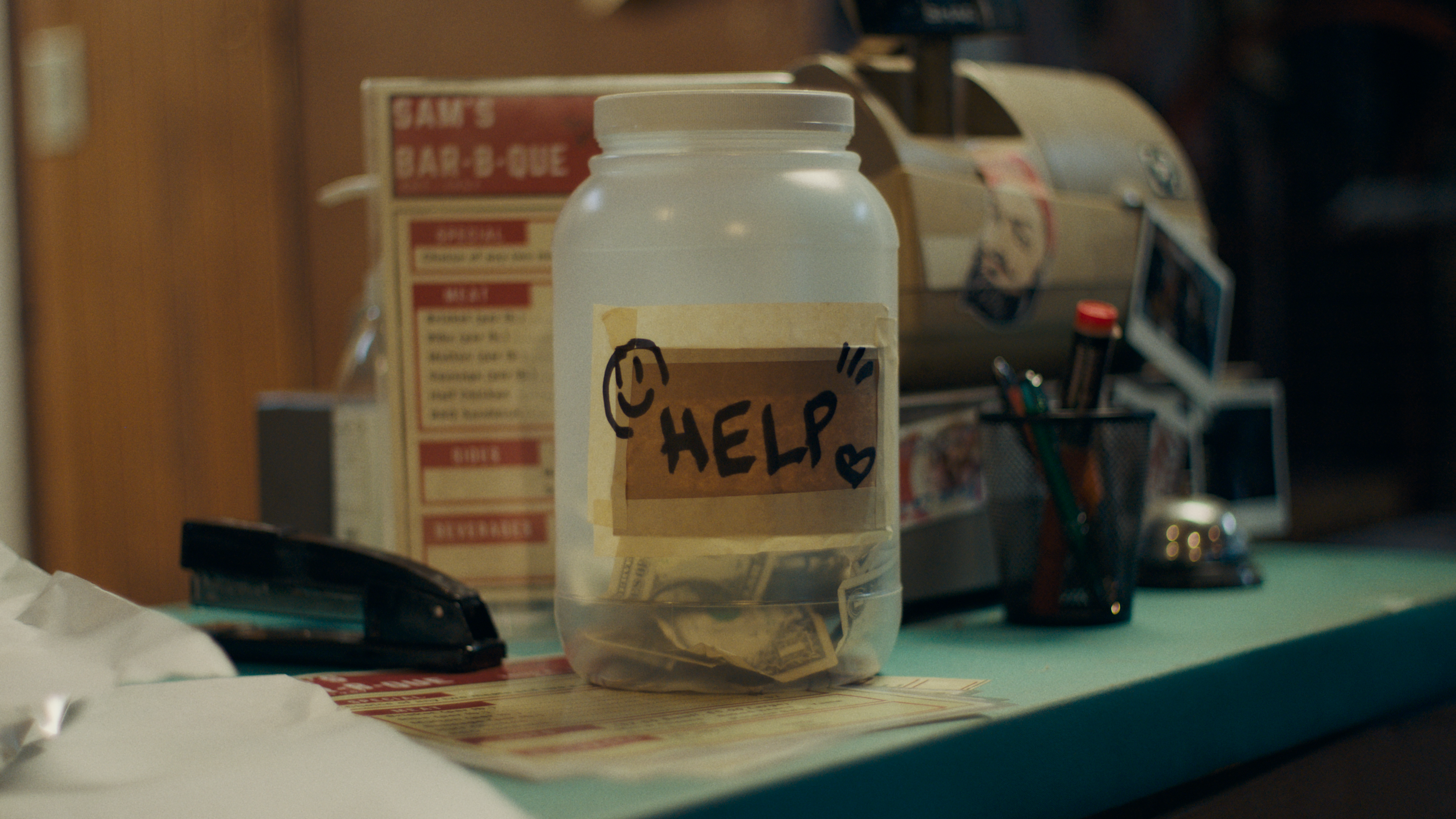 Small businesses are the beating heart of America. If things don't change, almost half of them could close within three months. We launched "Street Spirit" alongside others to convince users that buying from Austin's small is buying into something much

bigger.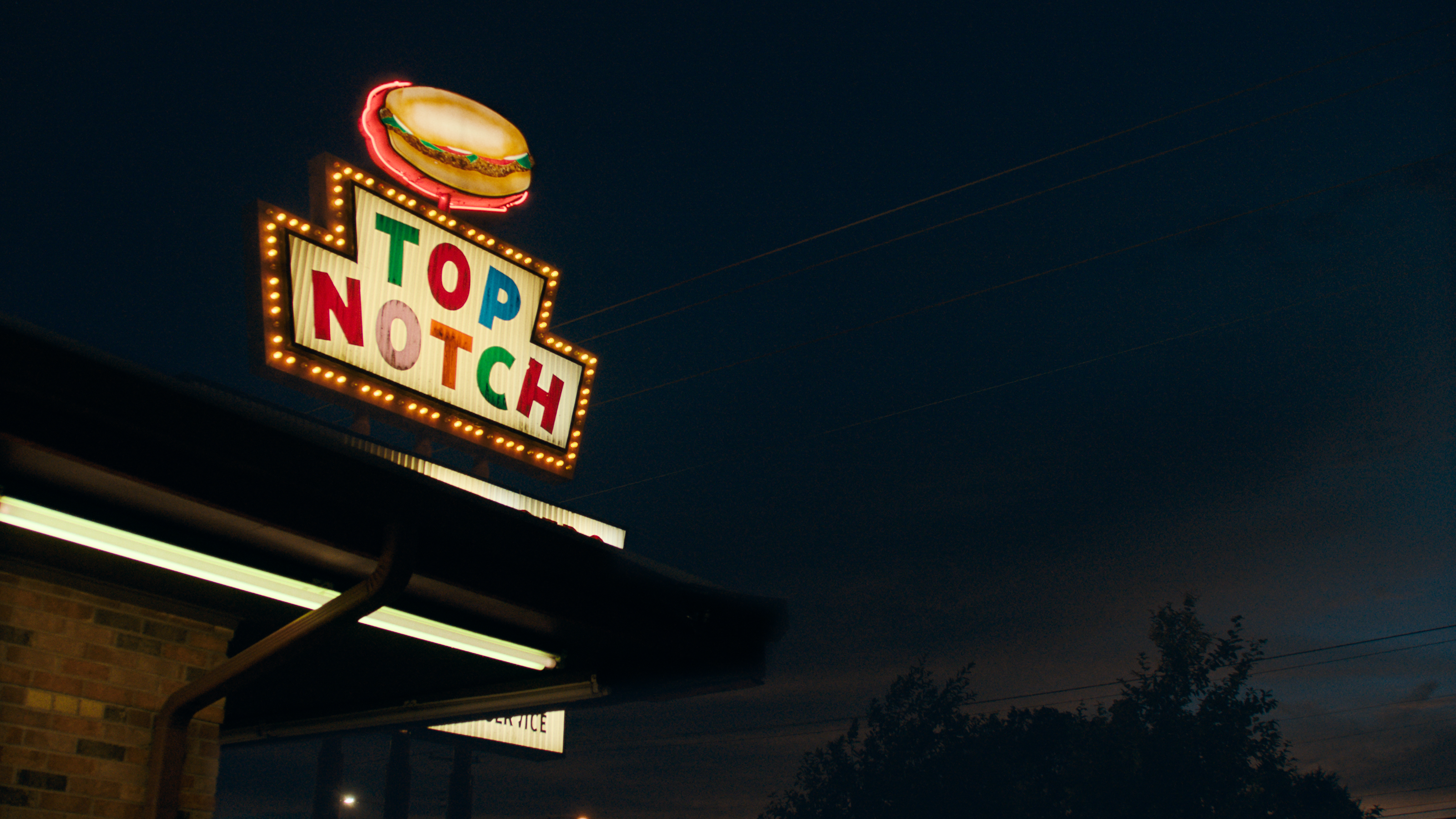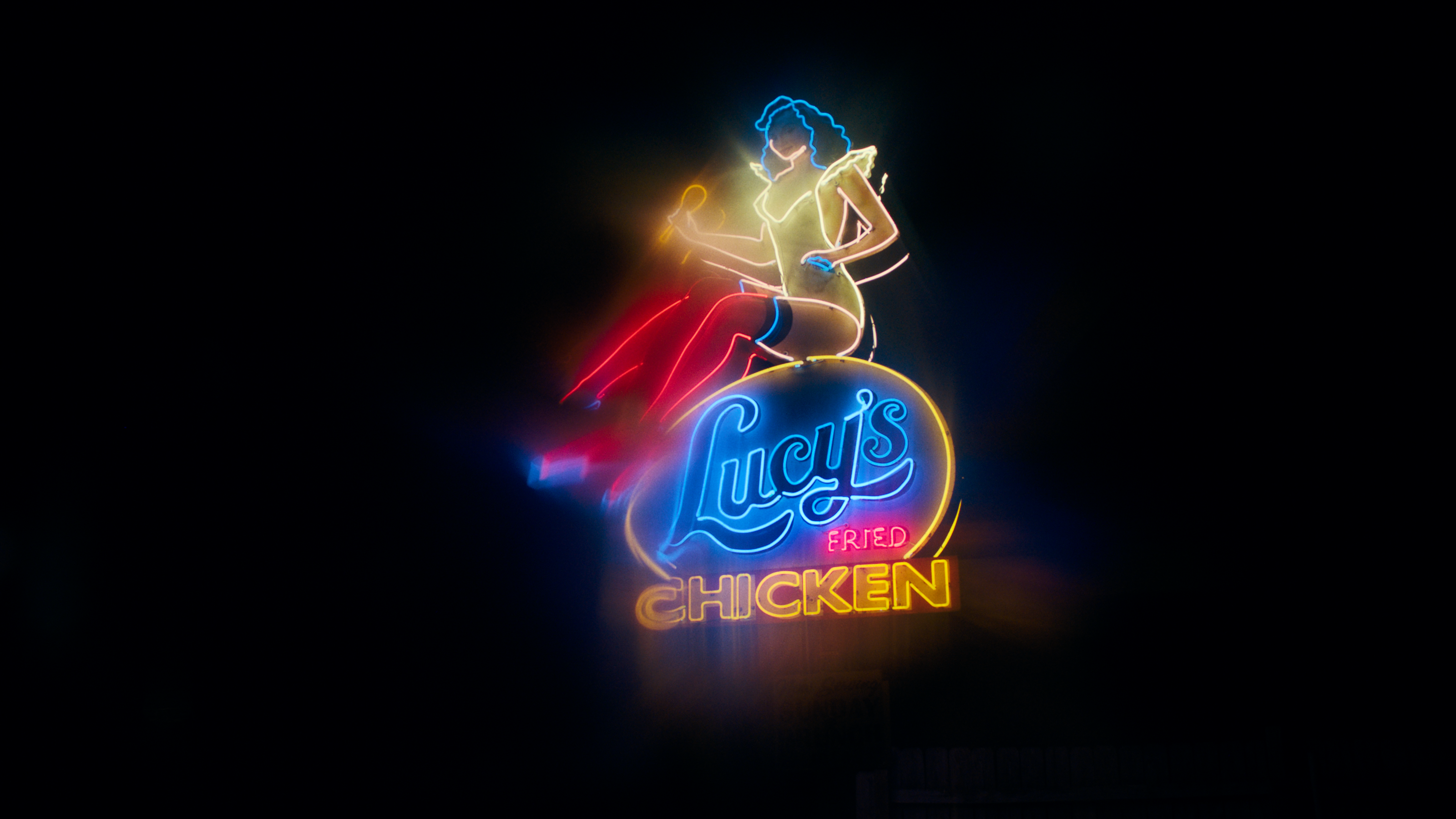 By Mother's Day, 2020, more than half a million babies were born under quarantine. With the help of a narrator born during a pandemic 100 years ago, Facebook wanted to show support for new mothers facing the most difficult and isolating of circumstances.

sonejuhi sinha | director
martin de thurah | director